Of becoming men.
We want to BE men but we are afraid of the process of becoming one. We are afraid of leaving the comfort of the boy zone…
…in order to enter the comfort of the men zone.
Disclaimer: suits, boy bands and tattoos are not a criteria for becoming a man.
And because of that inability to change, we are left with:
Too many boys and too little men.
Women, who are more men than most of us will ever be.
Frustrated women who instead of taking care of themselves need to take care of boys.
Why are we afraid of leaving the boy zone?
Because if we stop being boys and become men, then we stop having fun.
That statement could not be further from the truth.
Thankfully, the bbdirector is here.
To show that becoming a man (or in other words a bbdirector) is all fun and no work (almost no work),
And to show HOW boys can become men.
How?
It's a three step process.
The first step:
Want to become a man. There is a moment in a boy's life when he realizes how big he can become and the big things that he can achieve in his life – or in other words, become a man. This is the first step but not the most important one because guess what, all boys want to become big and achieve big things.
The second step (still not the most important)
Start becoming a man. This is where boys actually set out to achieve these things and become big. The step that boys fear the most. This is the step that takes the longest. The step that involves almost no work.
The third and most important step:
Follow through to the end. This step is the one that sets apart boys from big boys. Only those that follow through to the very end will become men.
This graph clearly outlines the three step process:
The bbdirector has already been on this path many times before and will show you how to successfully tackle the second step by taking advantage of the knowledge from:
Master bbdirectors (Like Larry Bird, Buddy Guy, Oren Klaft, Julian Smith, Zach Galifianakis, Ali G, Toma Zdravkovic and many more)
Most importantly the hands on experience of the bbdirector himself. Due to his charismatic and people personality he has agreed to share some of his experience FOR FREE with you, for a limited time.
Why only the second step?
The bbdirector can only teach you how to cross the big boy path faster and safer and show you what is the benefit of crossing it. It's up to you to want to cross it and make the steps.
What if I do not want to become a man and want to stay a boy?
Nobody will stop you. In fact you can join the rest of the big boys, aged 25 to 70 who buy iphones to decorate coffee shop tables, use cars they can't afford as dick extensions and in general have trouble deciding between red or black, 13 or 24, Leverkusen or Nantes.
But the bbdirector knows that most of you reading this are big boys who have already taken upon the third step of the process of becoming men, but would like to know how to expedite the second step.
Remember, it is totally OK not to become a man. But think about it this way:
Being a boy is fun… until it's not.
And being a man is not fun…until it becomes fun.
It is a matter of perspective…
Rihanna said it perfectly:
But,
BIG BOYS are not boys and
can 

become men. And the bbdirector is here to show that.

BTW you have to believe Rihanna, because of what another master bbdirector said regarding internet quotes: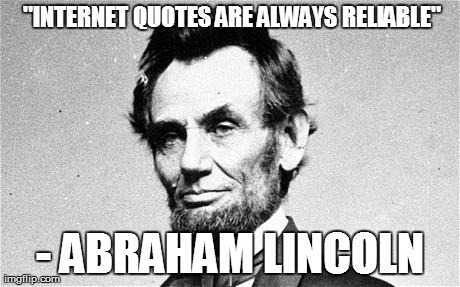 OK bbdirector, I want to become a man and will even pay you a symbolic sum for that (500$). Tell me, what do I really gain by becoming a man? How do I have fun while becoming a man?
You just do son. You just do.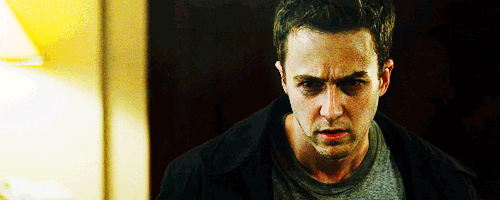 Just…do?
Yes.
.
.
.
.
.
OMG, NOW I REALIZE WHAT IT MEANS!
Of course you do.
So…
are we going to stop being boys and start having some actual fun?
It is time.
Time to become men with the help of the bbdirector and answer the question that one master bbdirector once asked:
Is it possible?
Cheers,
bb