Blazing Fast,
Long-form Content Production System That Helps Double Traffic In 6 Months.
If you're looking for a system that you can set and forget, and have it shell out content consistently to grow your website and authority, this is for you.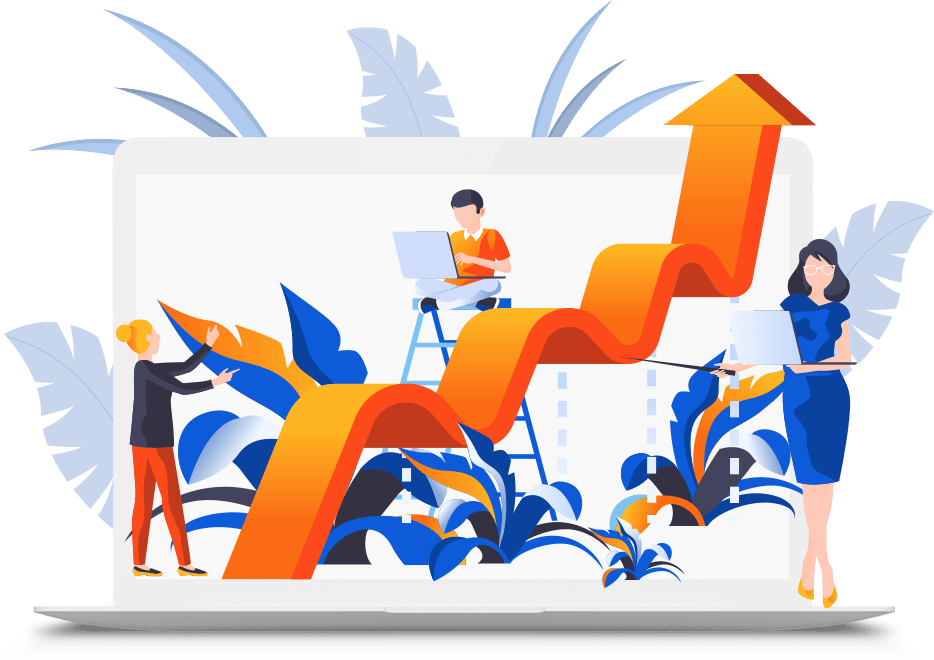 This is for those owners who:
Have established themselves as the authority in their niche (DR 30+), but  are looking to scale their current production, and grow x2 in the next 6 months.
Are affiliate marketers who noticed a gap or an opportunity where you can position your website amongst the top 5 results on google. 
Got a set of 50 LHF's that you'd look to create content for, rank that site, make some cash, and then probably flip it.
We help you create that content. We have a blazing fast content production process that allows us to help you create 50+ optimized, articles ready to be uploaded to your website, every month.
HERE'S HOW WE WRITE OUR CONTENT.
We know how to write quality content and quality content starts with a killer intro.
Compare the following intro for the LHF "best fish finder":
A fish finder is a device used to find fish.
It can be used in different settings and different places. It's the best way to make sure that you can find fish when you go fishing.
Fishing is an activity that has been around for centuries. In recent years, technology has enabled better tools and equipment to help fishermen increase their haul.
Here's a list of the best fish finders in the market.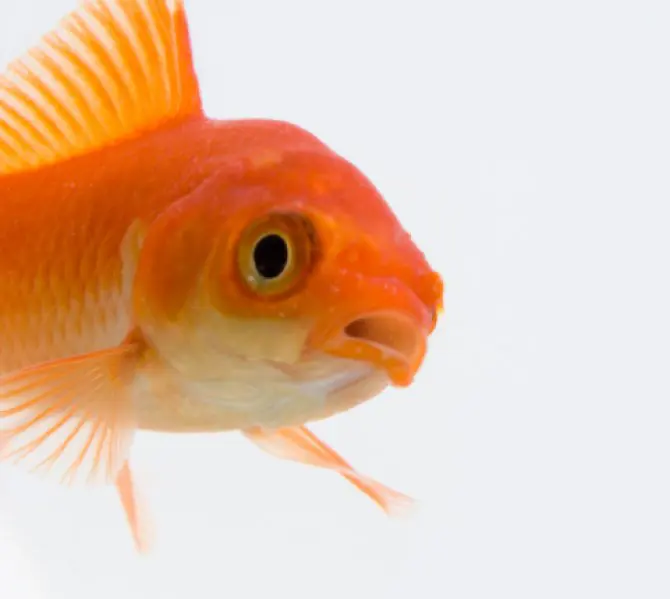 You give a man a fish, he will eat for a day. You give a man a fish finder, he'll have fish to eat forever!
That's not how the saying goes but the truth is simple, fish finders work and will help you increase your haul.
Or at least fish finders will help you avoid spots where those finned friends aren't hanging out.
The problem is, there are too many fish finders out there.
Even a pro fisherman like yourself will get bogged down when choosing whether to go with the Deeper Smart Sonar CHIRP or the Deeper Smart Sonar Pro+.
The difference is in the details and this guide will help you clearly understand which fish finder is good for you, by going deep, and analyzing pros and cons.
Let's dive in.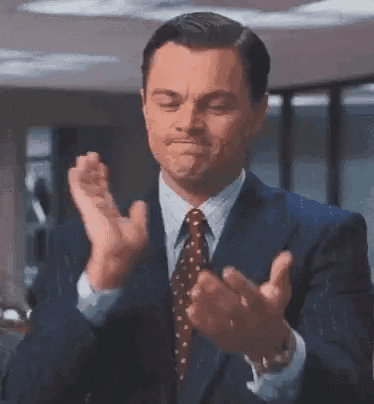 That's just one intro out of the 1000s we wrote in the last 6 months. We have the skill to write an article that has a killer introduction, regardless of the industry.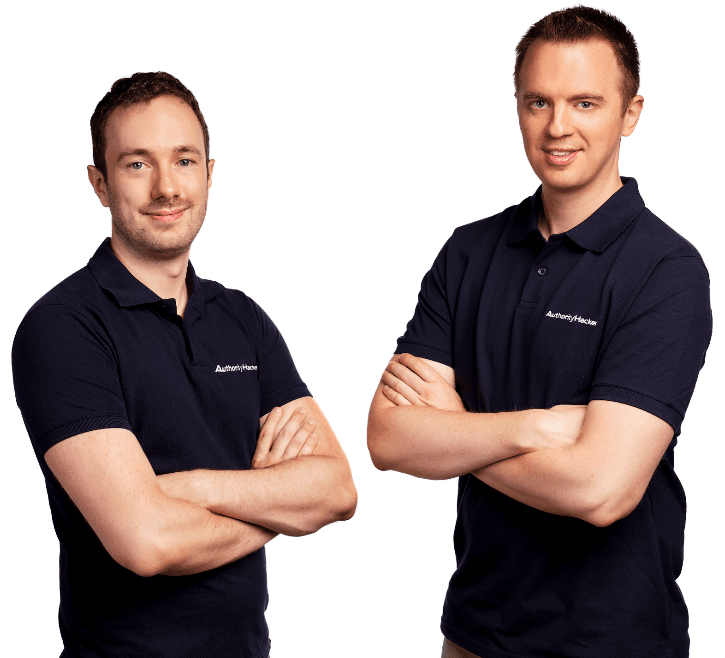 We've built every article on top of the teachings of Authority Hackers and implemented their Authority Content Production System principles within our method.
And tools like SS & Frase to build draft ready outlines.
We know, that's just the intro. What about the rest of the article?
Check out how we've done the following long form articles for some of our clients:
Ok so you have the article, BUT
what happens when you need to build out 50 articles simultaneously?
It's down to a streamlined, process oriented content production system like the one below.
A system that can handle 50+ long-form content at any time and deliver each content optimized, based on research from Frase/Surfer Seo, and any requirements set by you as a client.
A system based on a simple, organized, process.
No need for fancy software nor tracking apps.
It's simple. It starts by allowing us to plug into your slack and communicate with you there.
You give us the LHFs or we find them for you. Then, we take care of the research, the writing and upload. Along the way you always have access to the production dashboard and you can easily see where each piece of content is at, in the production line.

Your only input will be to approve or provide feedback on the three main segments of the process:
1. Article outline
2. Draft article
3. Uploaded article in draft mode
Jamie ordered 100 articles. How much do you need?
Or, try our system and give us 1 keyword you'd like to rank for.
See for yourself how the system would work. Or stay with your current system, and wait and see how the new google update affects your ranking.