Slack Based, On-Demand VA Service That Helps You Get Urgent Tasks Done.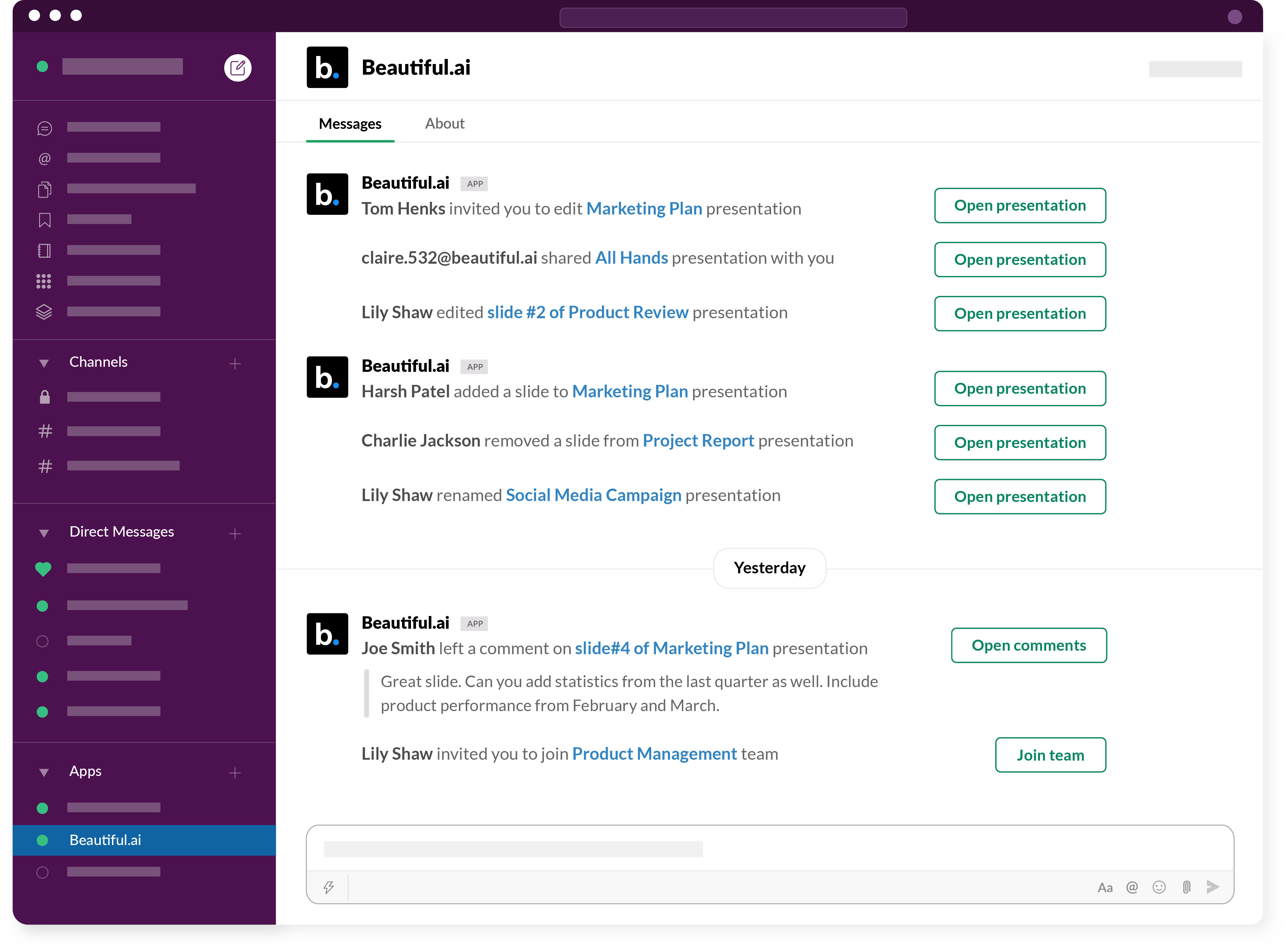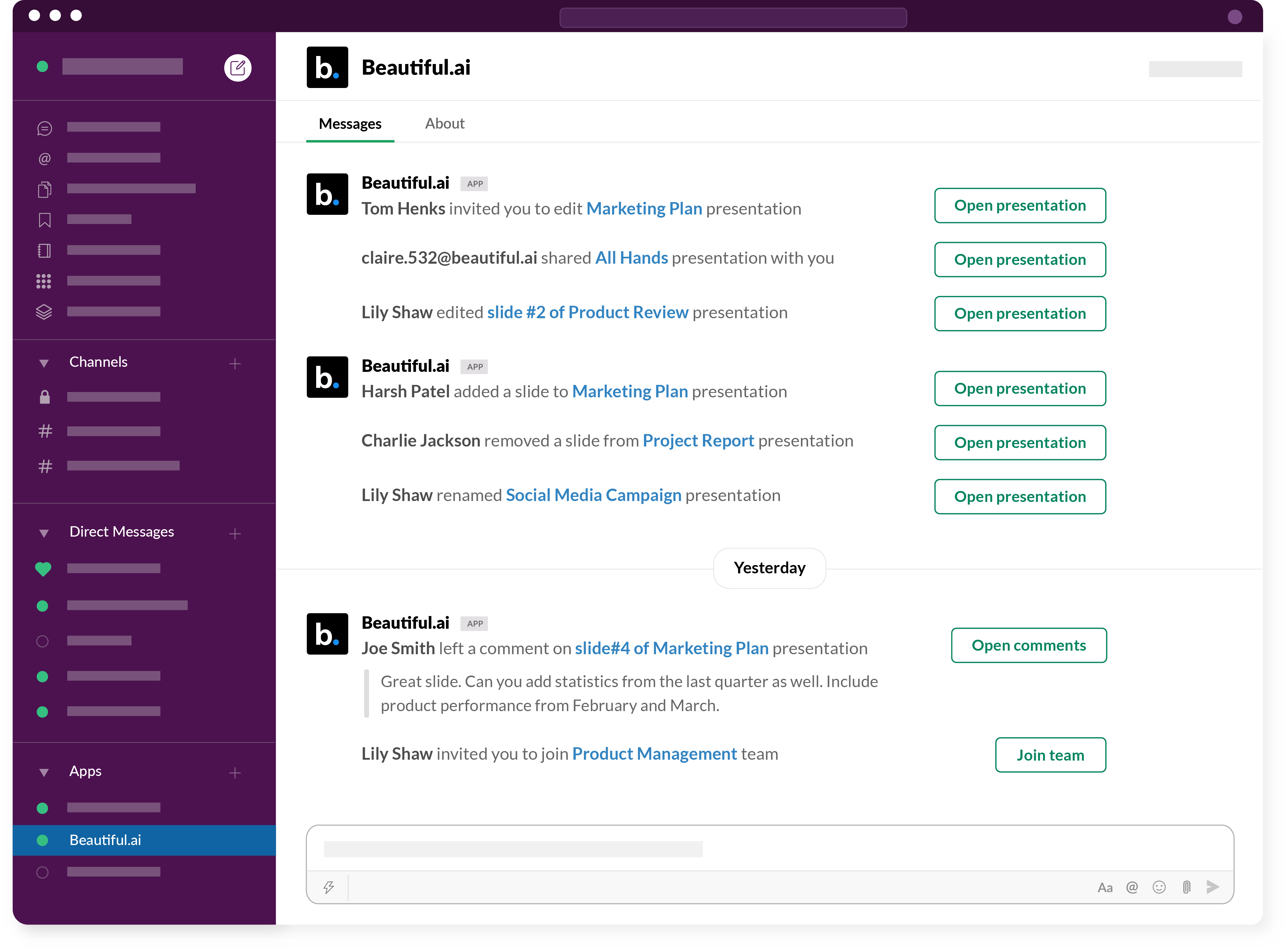 What you're about to read will take about 5 minutes, probably describe your day, will make you abandon Upwork, Fiverr, and the rest of the job boards forever AND save you about 40% of your time that you usually spend on finding the right people, delegating work, and checking the quality of work.
The best part? You are already halfway there.
4 minutes 44 seconds and counting…
Your remote startup is growing. You got a good process in place to get clients, and an even better service that shells out outstanding results, making existing clients come back. Referrals are on fire.
You get pumped up and plan on enriching your current offering and optimizing your current processes. You shell out ideas that get turned into actionable results and you got your VA to thank about that.
Anything your business needs in order to grow and expand,
Your VA takes full ownership of it and executes it to the very end.
Have 50 topics you want made into 50 SEO optimized articles and then uploaded? Done.
Want to increase your lead generation, execute and reach out to decision makers through Linkedin while creating your own lead ecosystem? Easy.
Need help managing, optimizing and creating campaigns for Google/Fb ads, bing ads, amazon ads? Or just need to do a simple SEO on page/off page optimization and audit? Check.
KW research, Typeform setup, GMB audit, getting citations ordered, SEO check on a specific website, etc.
Need help creating copy for your website, sales funnel, pitch deck, or ads? Hi.
How about helping you define your audience, competitor indepth research, creating target personas, building out the dream list of clients?
Talk about a rockstar VA that knows literally everything that you need in order to build your business easily.
The problem is that person doesn't exist.
You got a good VA thing going on, but you will always miss having skills in a very specific area that your business needs help with urgently. You don't want to hire someone full time because it's not a full time role. You could teach your current one, but you think of the other 50 things that he needs to do at the moment and you put that up-skilling on hold.
You want to do the ROCKSTAR job ad but why spend $200+ on an ad and spend hours going through CV's that are not rockstar? Or worse find out that your rockstar is just another no-star that works for 50 other clients?
What if I tell you, that particular person exists?
What if you could get that skill you need, whenever you need it, however long you need it?
This is where BB Director comes in.
Don't take our word for it.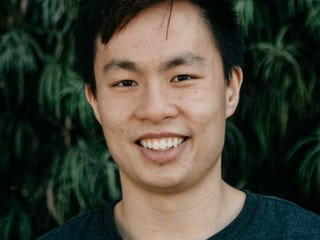 I really enjoy working with them. Their response time, reliability, and range of talent makes it a no brainer for me.
Davis Nguyen
Founder at MCO
HERE'S THE PROCESS WE USE TO HELP DAVIS:
We Plug Into Slack
Just like messaging another team member, we plugged into Davis's slack. So whenever he has a new task that needs doing, he messages us there.
Analyze & Propose
Then we quickly analyze the task at hand, give him an estimate and if ok, we start working on it.
Execute
We track deliverables with a simple project management dashboard accessible to you at any time.
As soon as the the task is done, we message you through Slack and transfer the final product over to you.
We track time with a time tracking software and deliver reports by-weekly.
We store all your files in our database so that you can use them whenever you need them.
Monitoring and Proposals
Every two weeks we will give you a report containing our progress and suggestions on what can be improved. At the same time we communicate with you through Slack continuously.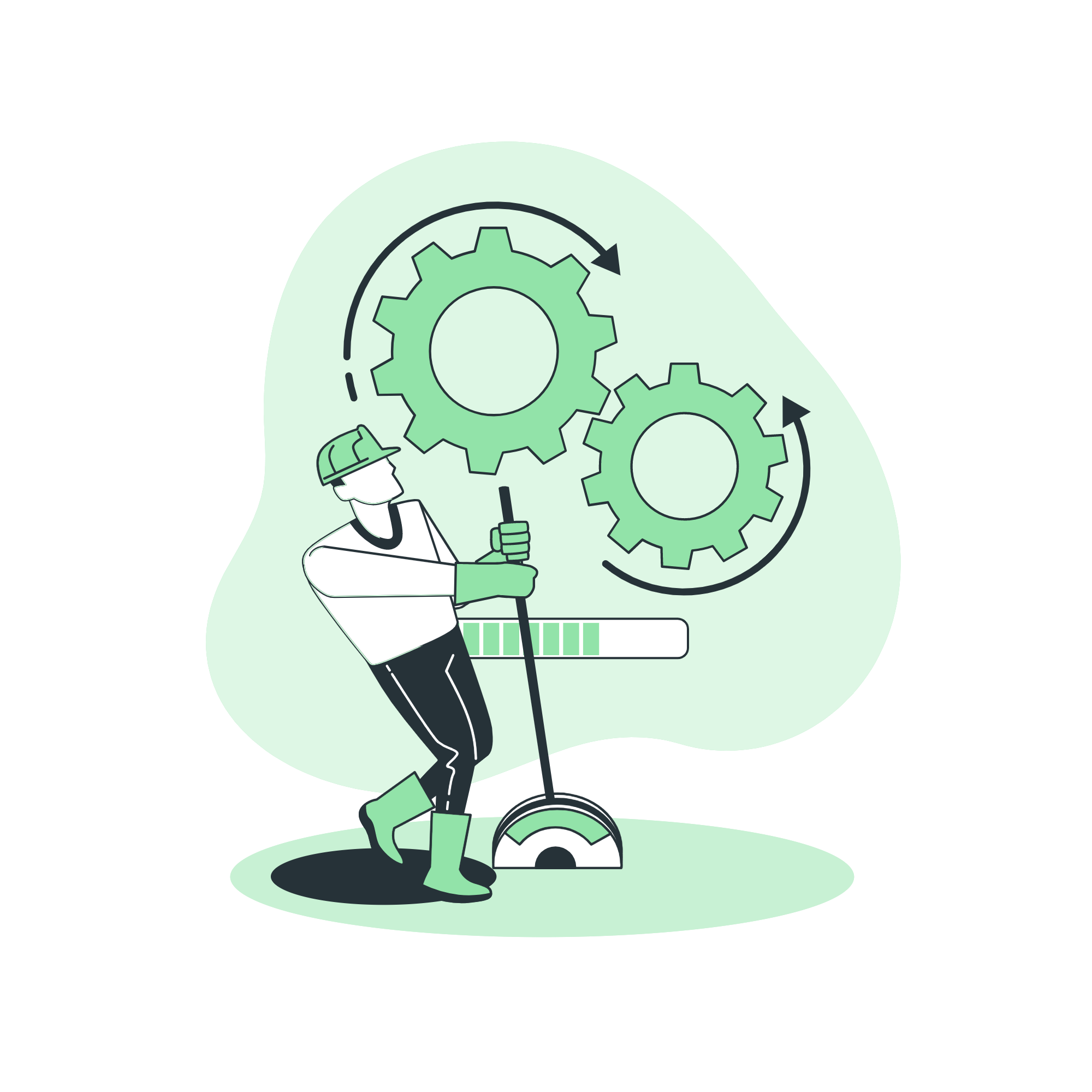 Successful Companies that have previously looked for help on JobRack, Upwork and Fiverr already trust us.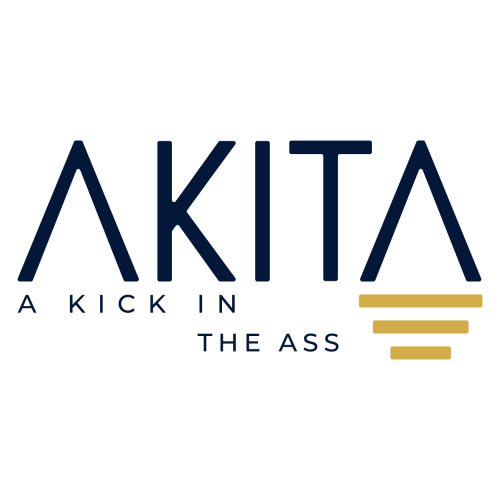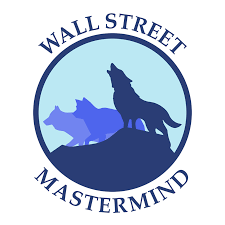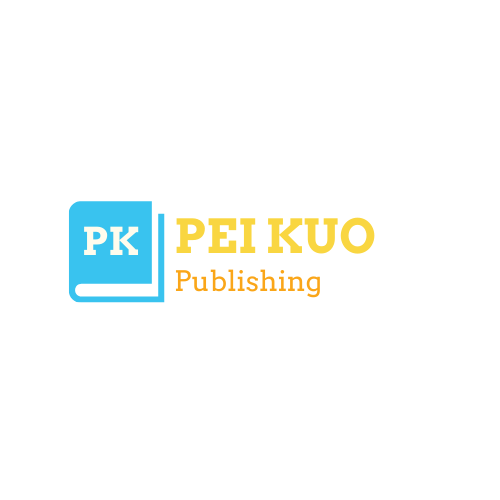 Pei Kuo Publishing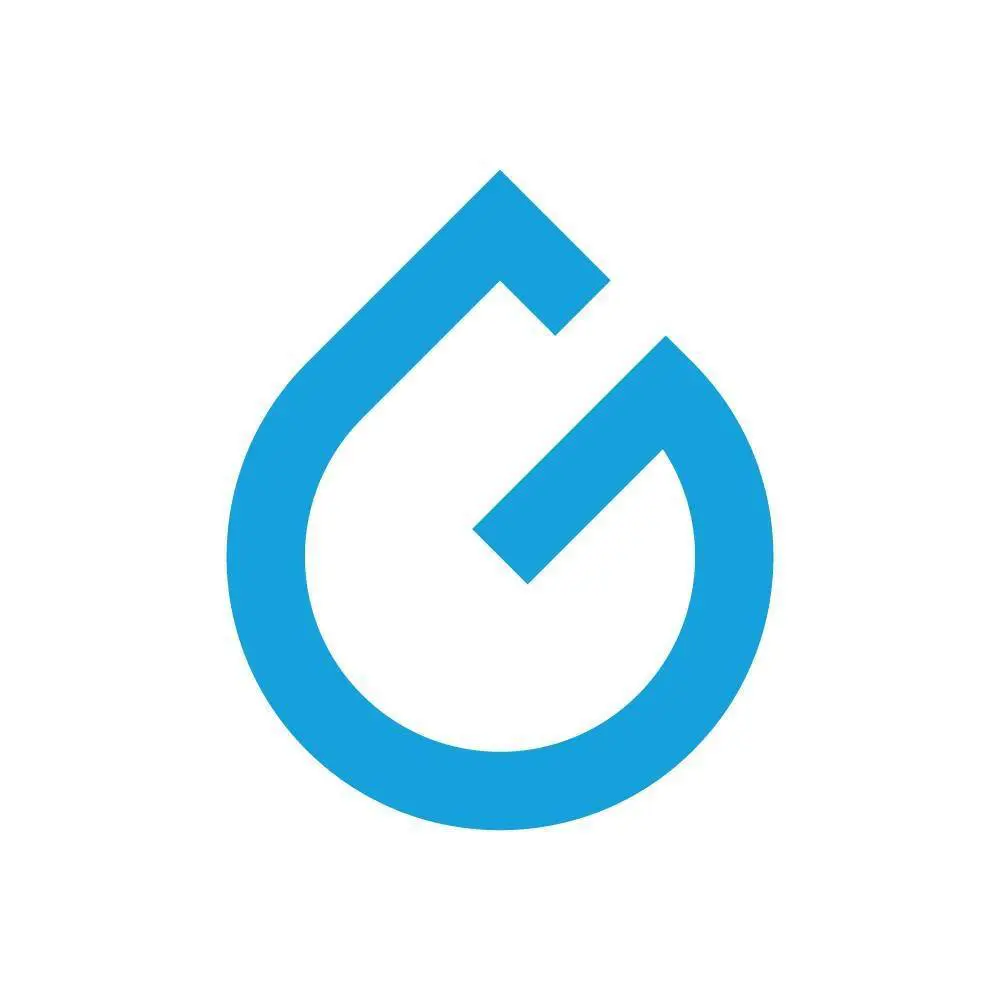 Flexible And Scalable
Pay as you go. Scale up, scale down, pause or cancel at anytime.
Done-For-You Quality Control
Unlike Fiverr, Upwork and the rest where you have to check EACH time if what has been delivered is good (spending valuable time), with us you only check the first time and leave it to us afterwards.
No interviews, No Contracts
Constantly delivering the same quality of work, every time, by professionals that have been in this business for 5+ years.
Unlimited Requests
Make as many requests you want and need, anytime.
Custom Dashboard
If you ever feel the need to check in on our work and deliverables, you'll have access to your own custom dashboard, that will easily tell you what's the progress of your tasks.
Need SOPs?
If you find that some of the tasks could be used in the future, we will help you craft a detailed SOP in both written and video format.
Your On-Demand Service That Assists You In Getting Urgent Tasks Done. Right In Your Slack.
You have more than one task?
Let's talk and let us do all the heavy lifting and manual work so that you can focus on what you do best in your business and scale faster than your competition. Book your free 30 minute call below.