Lifetime customers are instantly attracted to brands that tell the best and most memorable stories.
We help you discover, craft and tell yours by building and executing a full content hub.
We will provide a free 6 month strategy on the call that you can use, without obligations.
We help companies & individuals craft memorable stories that are impossible to forget and create long lasting loyal customers.
You try and create content yourself… You create one post this week. Another one immediately after that. And then higher priority tasks hit you and you have to leave the content for some other time.
This is where creating content unmistakably falls to the very bottom of your TODO list. 
That is where we come in.
We create story driven, thought leadership content so you don't have to (this way saving you TIME which you can spend on running your business).
The best part? We help you build your website too. Fully optimized, EAT standardized, perfectly adjusted for your target audiences experience.
Of companies can't produce content consistently.
Of companies find it a challenge to produce content at all.
Content is king but at the same time, a-lot of kings went into history completely forgotten.
Stellar content is what customers remember and connect with each other in lasting and impactful ways, and that is only achievable with great stories, consistent publishing, and a variety of mediums.
For brands, these goals are equally as important but increasingly difficult to achieve.
Did you know that content marketing costs 62% less than traditional marketing and generates about 3 times as many leads.
Best story wins, PERIOD.
STORIES THAT YOUR CUSTOMERS WANT TO HEAR THROUGH:
And 100+ different other mediums. But we've been in this business long enough to know that a single piece of content can't achieve all of your goals. You'll need a large, healthy mix of content types tailored toward a specific objective.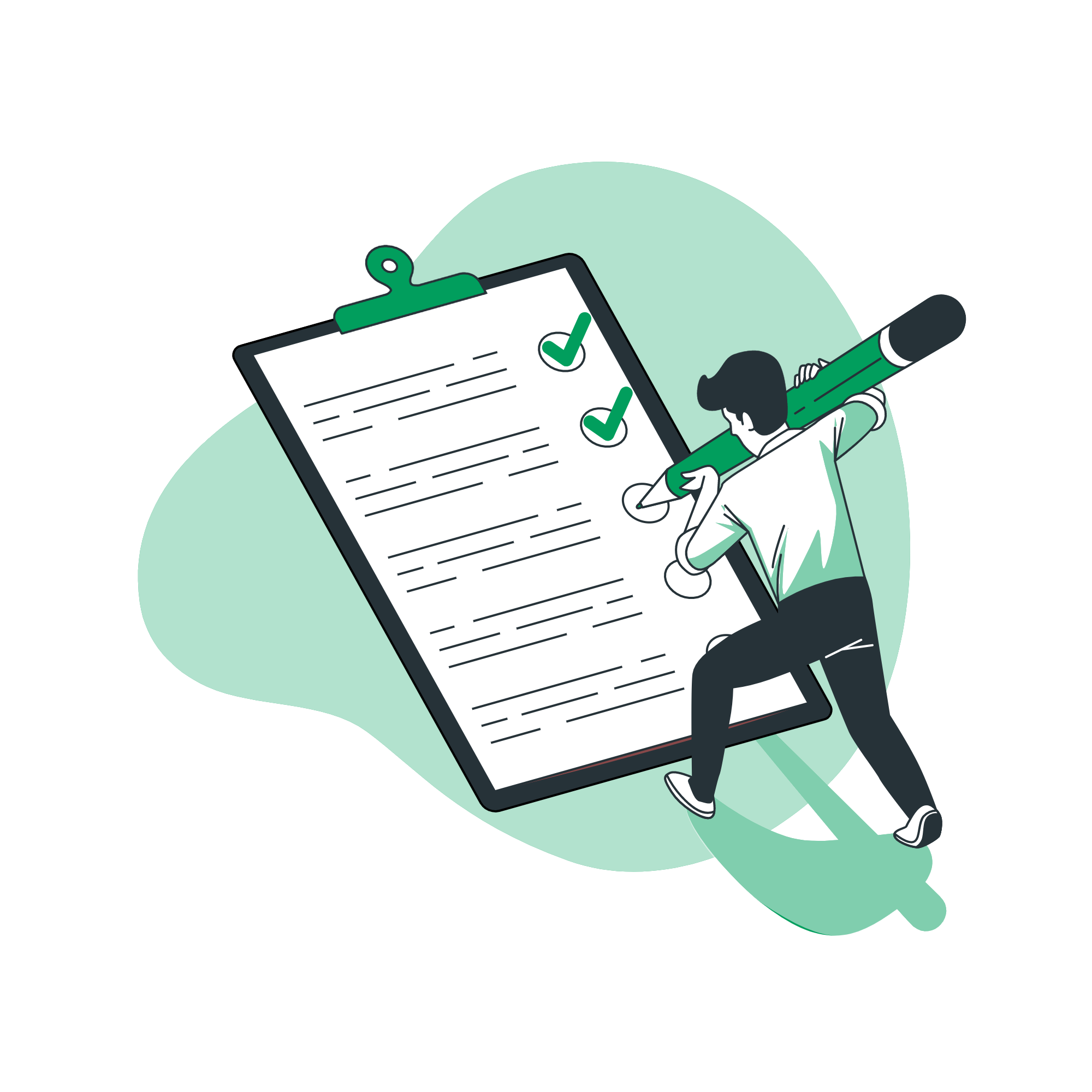 YOUR AUDIENCE WILL HEAR YOUR STORY IN THESE 4 QUICK STEPS:
BECAUSE GREAT CONTENT CAN:
And 1000+ other content pieces that are helping companies in different industries rank on 1st page on Google and get more sales.
Your loyal consumers are being bombarded by competitors that just LITERALLY copy the same content from other competitors. They have no clue what stellar content can do for their brand long term and short term.
Cut through that noise and get through to your consumers.
Fuel your brand and drive results with stellar content powered by our proprietary content creation process, strategy and distribution teams that take your prospects through the buyer's journey and become long-term partners.